REVITALIZE
We are a local & family owned aesthetic wellness clinic with non-invasive procedures that help you look and feel like yourself again.
Ask About Our Painless Hair Restoration Treatment!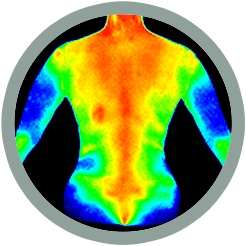 What Can We Do?
Beauty Benefits
Incorporate Anti Aging Practices into your Wellness Routine
Look Better to Feel Better
Wellness Benefits
Prevent Future Issues By Catching Them Early
Removing Toxins and Free Radicals from the Body
Increase Mental Clarity
Improve Quality of Sleep
Improve Energy Levels
Boost Immune System
Massage Benefits
Reduce Aches & Pains and Migraines
Reduce Inflammation
Helps Heal Injuries Quicker
Recover Faster from Exercise
Experience the Blessings By Design Process
How It Works
Book an initial appointment to set your wellness goals
Determine the best services for you and your wellness goals
Set It and Forget It – Schedule Anytime
Our Satisfied Clients
The girls took off some red capillaries on my cheeks with the Lamprobe… I couldn't believe they just disappeared when I had had them for years! Great job and great place!
Amazing Lashes
My lashes look amazing! Mary Margaret is awesome! She is very thorough and takes great care in giving me the look I want. My eyes now really look great! I have been going to BBD for my lashes and facials for the past 3 months and recommend their services you won't be disappointed!!!
– Sherry W.
Loved the Facial
I absolutely loved the facial I got here. Deanna was great and I was so excited when she was able to help me with the spots around my eyes. I've dealt with them for years and kind of gave up… until now!
I've already scheduled my next one and am excited to go back! I would definitely recommend this place!
-Emilie P.
Staff is Amazing
Blessing by Design is a wonderful place to go and get spoiled. The entire staff is amazing! Well trained, personable, skilled, and just downright nice people to be around! I have enjoyed several different services and would very highly recommend!!!! They are all very trustworthy and will not steer you wrong!
– Glenell M.
Five Stars
Highly recommend! Monthly facial care and massage, Deanna keeps track of what my face needs and Amber massages out the tension. It's a must for wellness-beauty upkeep and I appreciate their expertise. They use the latest treatments and tools. I give FIVE STARS!
– Miki M.
A Wonderful Experience
I had a wonderful experience at Blessings by Design. Their Spa is beautiful and inviting. I got the Hydrating Facial with Omnilux Mask. Mary Margaret was wonderful and very knowledgeable. I left with softer healthier skin, worth every penny.
-Joey J.
Welcome! We are so glad you are here! Please come on in…
This is Blessings by Design. This is a special place and what we call an aesthetic wellness clinic. It is owned and operated by two nurses who love helping YOU, the client, feel amazing in their own skin! There is nothing wrong with growing older and wiser… but if there are things out there that can help us do it a little more gracefully, then we are all for it!
We have several treatment rooms, a massage room and a counseling room. We, also, have a coffee bar and a boutique.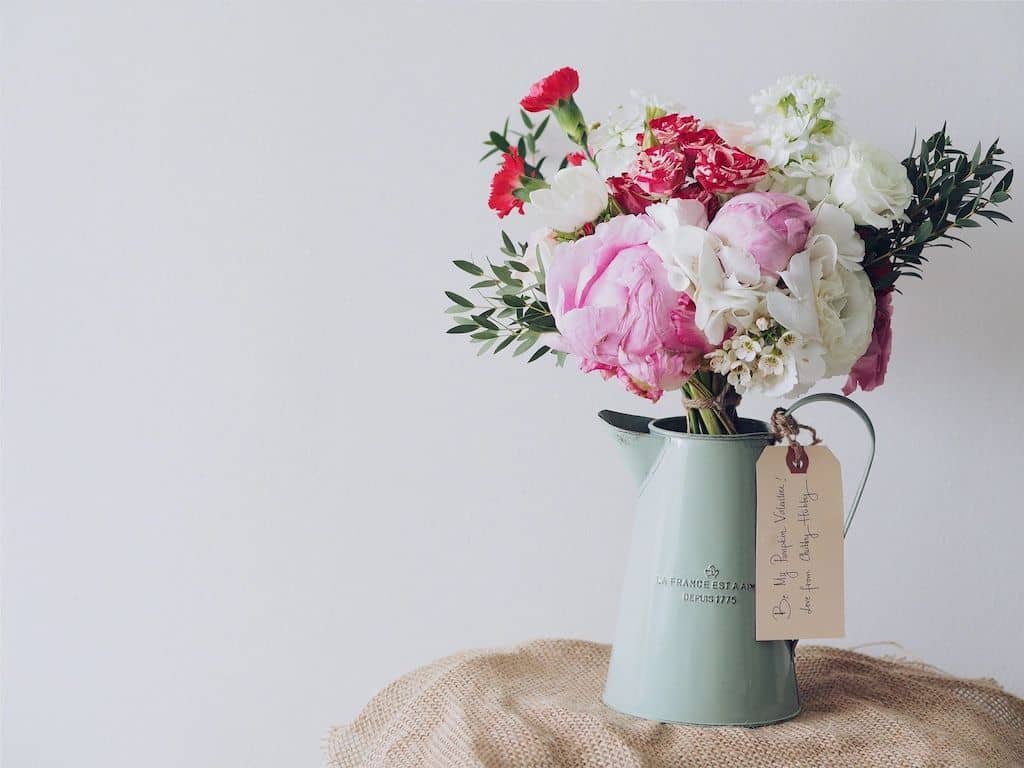 BBD Boutique
Pick up a gift for a friend or a treat for yourself. We have a handpicked collection of jewelry, makeup, skincare, bags, candles, sunglasses, Grande Lash Serum, bath products/lotions from Simplicity, etc.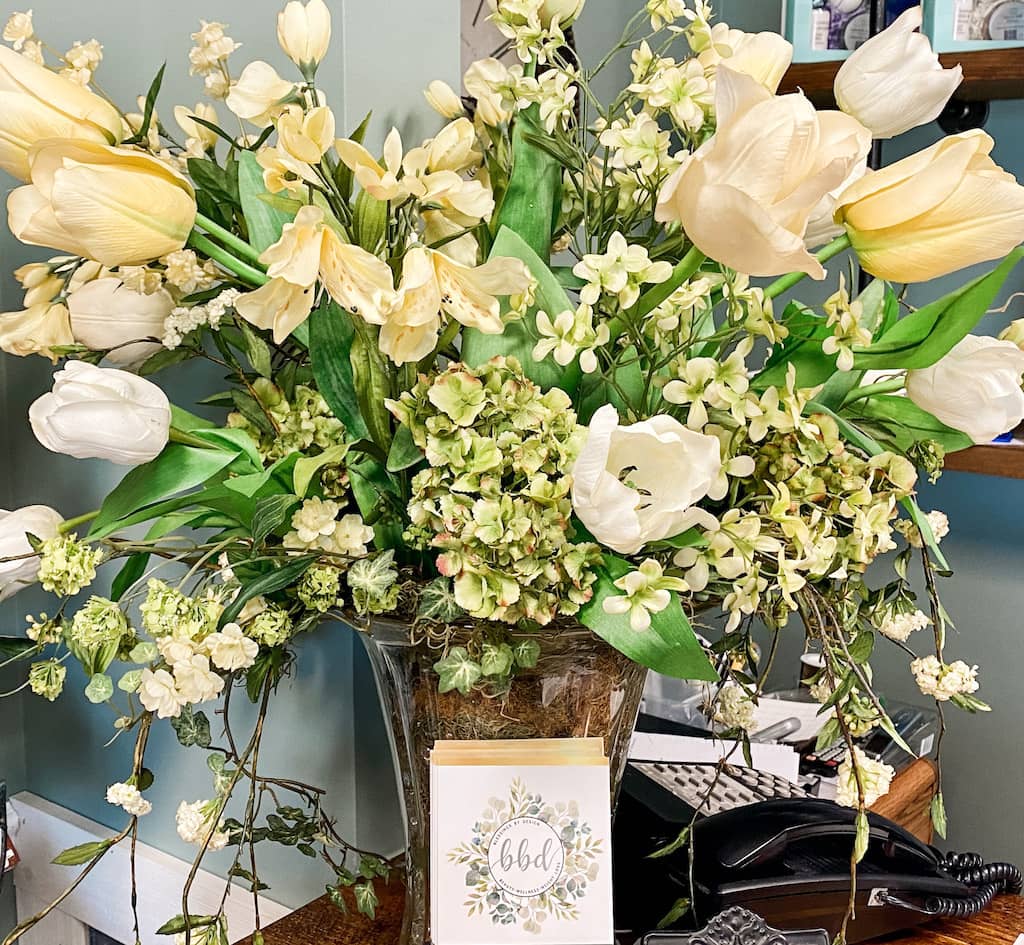 Glo and Xtreme Makeup products
High quality makeup you will love like we do!
Self-Care… we seem to hear this word more often these days. Our society has come to the realization that we, as humans, do not take care of ourselves like we should. Yes, there are those who do an excellent job of this but the majority of us seem to fall short. Whether it is a job, schooling, illness, children, charity, family, pets, projects, etc… most people tend to put themselves last in line to be taken care of. Everyone else around them gets taken care of, but not themselves. Sound familiar?
At BBD we are fully aware of this and would like to be part of that change of mind set. You can't pour out into the world from an empty pitcher!
Our bodies are supposed to be like these well-oiled machines that work for us on a daily basis. With a little maintenance, these bodies of ours will run beautifully for the majority of our lives, like the good Lord intended.
Maintenance… that is the key word. Majority of us do not take the time for maintenance. We wait until the poor machine is broken down and rusted before we address the problem at hand.
These "machines" of ours are not just what we see, they are our mind, body and spirit. At BBD we hope we can be part of your journey to get that machine back into shiny, oiled up, & beautiful working condition.
What we put in our bodies and what we put on our bodies are just as important. We would like to share a few statistics and facts from Dr. Wayne Scott Anderson's book, Dr. A's Habits of Health.
The art of food science began in the 70s. At that time, Americans were spending 60 billion dollars on fast food! Do you want to guess how much we are spending now? 130 billion!!!
You have an appestat!!! 😉 Actually, we all do! This is your inner hunger control center. Once it detects enough nutrients in your bloodstream, it says, "hey! I am full, no more eating for now."
The food industry has been manipulating our appestats! By adding things like high fructose corn syrups, salt and other ingredients (that do not bring the nutritional value), our appestats do not get the nutritional numbers it wants. Instead of saying, "I'm full" it says, "eat more, we need more nutrients!" So, it turns into a vicious cycle of eating more but instead of health, we get calories, weight gain, and illness.
Our bodies are not made to handle more than just the occasional fast-food indulgence. Just by eating 2 fast food meals a day for one week, you can elevate your liver enzymes.
Laughter is good medicine for our mental health. When stressed, try watching a funny movie, comedian on YouTube, or those silly animal videos we all love on social media. (BBD is so privileged to have Joey Hay, a Christian counselor that can help when the little things don't. Let's face it, we ALL need some help sometimes. It takes bravery, not weakness, to ask but well worth it!)
Reconnection with nature is so important. Walk outside barefoot, put your feet in some water, listen to the birds, smell the fresh air… If you have never heard the term "grounding", do yourself a favor and look it up!
Our food and environment can lead to free radicals which lead to inflammation which leads to disease. (Thermography is now offered at BBD which can take a picture of the inflammation present in your body. We, also, offer detox foot baths!)
Since we do not get the correct amount of nutrients in our food it is important to supplement critical vitamins and minerals. (BBD carries Ortho Molecular supplements and Cell Food to help with this.)
Your skin is your largest organ. It protects you and your other organs. It, also, absorbs anything you put on it. Therefore, we have to be careful what we use on it. Just like the food industry, like we learned above, the products we put on our bodies can be deceptive too!
The BEST way I have seen this explained is in a book called Your Skin Factory by Dr. Des Fernandes and Jennifer Munro. I love the analogy so I would love to share that with you!
Your Skin/Body is the factory, and YOU are the factory manager.
As the manager, you have a master plan you go by, also known as DNA. So, if you deviate from the master plan, problems can arise.
Your different layers of skin are the different factory floors, each with important jobs.
1.) The "Showroom" is your top layer; you want your product to look its best.
2.) The "Factory Floor" is where the product is made and pushed to "Showroom". Vit. A is made by the sun during the day shift and repairs are done at night by the night crew.
3.) The "Basement" is where the base layer of skin is located. Here is where raw materials are received from the blood. The special cells determining appearance of skin and the DNA plans are hidden here.
Damage to the "Basement" is more serious than the "Showroom"!
You have special cells called Melanocytes and these are your "Paint Booth" They get information from your DNA and then choose the right colors for your "Skin Factory".
A factory needs "Delivery Drivers" and "Waste Removal", this would be your blood vessels. Without them, your cells would not receive water, oxygen and nutrients. Our precious cells can die without this service. (for example, when one may smoke, starve, or eat junk food)
All the raw ingredients (ex: minerals, Vitamin E, peptides, etc.) are important to running a successful factory but NONE are as important at Vitamin A! It is not only an important raw ingredient but the OIL for all the machines.
The good news is that we can get Vit A not only from the blood ("Basement") but also through the outer layer of skin ("Showroom") through creams and ointments.
Your Factory has quite a Security System. Special cells (like Vit A) require a security gate to get not only into the cell itself, but then another one to get into the DNA.
When the factory has been deprived of Vit A those gates start to disappear. The way to make these reappear is to start introducing small amounts of Vit A and eventually gates will return. So, overtime and strategic planning you can get access back to receive the AMAZING Vit. A!
Factory Defects can be as follows: dryness, sagging, wrinkles, dark spots, altered DNA, redness, skin cancer, eczema, psoriasis, rashes and acne.
The good news is Vitamin A can help with all of the above!
At BBD we are so proud to carry the skincare line, ENVIRON, created by Dr. Fernandes -the author of the book, Your Skin Factory.
Are you looking for the highest-rated and most-reviewed Medical Spa Nixa Missouri has to offer? Learn more about Blessings by Design Nixa Missouri Medical Spa today. We are going to be able to provide you with the perfect service for any of your needs. Our trained professionals are going to ensure that you are getting the most amazing service you could have in a spa. If you are only wanting high quality and great results and we have everything you could want. Blessings by design promises to work with you to give you the relaxation you so desperately want. Nothing will compare to what we can provide you with when you select a treatment from our many service options.
Our trained professionals at Medical Spa Nixa Missouri Blessings by Design, are eager and ready to guide you on the skincare journey of your dreams. Without a doubt, we promise to give you the most information available for you to decide what you would like to accomplish within our blissful spa. No other spa could compare to the relaxing environment and helpful staff that we will provide you with here at Blessings by Design medical spa Nixa Missouri.
Journey down the path of rejuvenation and recovery at the most amazing medical spa Nixa Missouri has to offer you. No other service will compare once you have worked with our professionals. We can help you to determine what is most important to you during your medical spa Nixa Missouri journey. You will never have to worry about a thing once you are in our care. Our team is trained and ready to create gorgeous results for you. You will not believe the way that you feel!
Choosing the best package for your budget is also an essential part of creating your all-out experience at Blessing by Design. We want to send you into a forward motion in your wellness routine. No one can stop you from feeling and looking your best once you have experienced the sensation of confidence with your new look. Creating not just an environment for you to be in but to really immerse yourself in is one of our many goals at medical spa Nixa Missouri Blessings By Design. Understanding that aging is a part of life is nothing to be ashamed of. We would love to help you gracefully drift into your later years with our many services available to you.
Self-care is absolutely paramount in this day and age so we really do need to work hard on relaxing. Let us help you with this and so much more when you work with blessings by design. We are never going to let you down when it comes to relaxation because you know that you deserve it. Do you want to help you on your relaxation journey and your skin care journey. It's going to be easy to drift into a dream when you are in our spa. Give us a call at 417.374.7443 or visit our website https://blessingsbydesign.net/.
Natures Best Rejuvenating Properties
Medical Spa Nixa Missouri Blessings by Design is going to provide you with a service that will be so very hard to forget. Nothing will beat the experience that we are going to be able to provide you with when it comes to relaxing and rejuvenating. Fall into the cycle of beauty with our trained professionals help. No matter your skin care needs or concerns, we are going to be able to find a way to address them with grace. There will be no need for any other medical spa Nixa Missouri. Here at Blessings by Design, we know we can exceed expectations when it comes to your beauty concerns. Nothing is more special than the gift you can give yourself of relaxation and self-preservation.
Performing above your expectations is exactly why we have become the most highly reviewed and highly rated Medical Spa Nixa Missouri. What are we even going to provide you with? We are about to provide you with the most relaxing and renewing medical spa service you have ever dreamed of. We can provide you with services such as reducing the appearance of fine lines and wrinkles, rejuvenate the look, feel and texture of your skin and giving you a healthy and balanced overall appearance. No woman likes the idea of aging but we want to ensure you that we are going to be able to rewind the clock a few years and then slow time down. Of course, there is nothing wrong with the idea of aging but as women, we tend to want to hide the wrinkles a bit more. Let us here at Blessings by Design Medical Spa Nixa Missouri reverse the effects of aging for you. You will be amazed at the results that you will be receiving.
None of our competitors will give you the attention that we believe you require while in our care. We can promise you lasting results because we have seen it time and time again with our amazing skincare routines. We even have products to back up our services in our boutique. If you would like to pop your head and here we will be able to show you exactly the right skin care for your skin to flourish. We promise that we will always give you the utmost care when you are working with our professionals. You never have to feel lost or unaware of what your options are. Nothing can get in the way of you feeling confident and beautiful. We want to make sure that you walk out of our office every single time feeling better than the last. We would love to meet you and fill your cup even more than you'll fill ours when we have you as a client.
Beauty is in each and everyone of our clients and we know this full well. Even though this may be true we understand that your skin care concerns are our top priority. Give us a call today to schedule your consultation with one of our beauty experts at 417.374.7443 or visit our website at https://blessingsbydesign.net/